Shop our range of products
We offer products that are from Italy and Japan to the Netherlands.
Davines
Milbon
Reuzel
Ibiza
Davines was founded in Parma, Italy in 1983 by the Bollati Family, Davines Group started as a research laboratory, producing high-end hair care products for renowned cosmetic companies worldwide. There are a wide range of lines in the Davines Family. Naturaltech, a line that targets hair and scalp problems while bridging sustainable beauty practices with technology. Davines offers many lines within the family. Please have a look.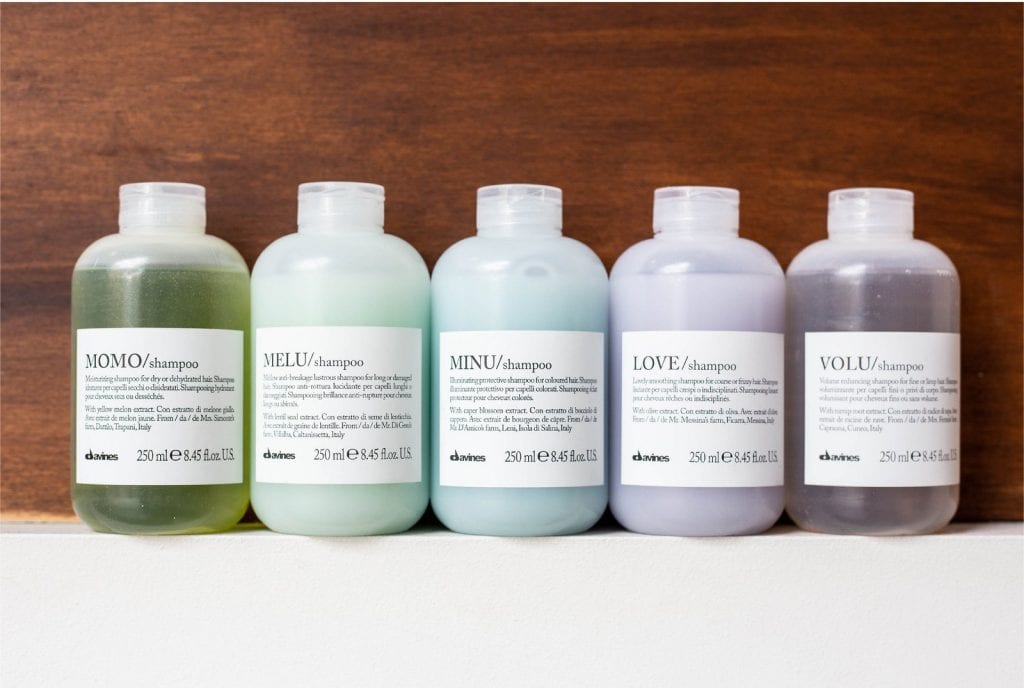 Milbon Trusted by over 40,000 salons worldwide, we have been partnering exclusively with salons and stylists for over 50 years. As the #1 professional haircare company in Japan with a rapidly expanding global footprint, we honor stylists for their expert skills, knowledge and professionalism. Through our continuous collaboration with stylists, we are able to find ground-breaking solutions that push the boundaries of the haircare industry.
Like every good story, this one starts in an alley. With two men in love with barbering. Sotted in style. And drowning under the influences of rock 'n roll, kustom culture and the working class ethic of Rotterdam.
Men on a mission
Leen and Bertus wanted to cut every man the perfect hairstyle, proper porkchop. And to provide a haven. A barbershop. A place men could trust the products and enjoy the company. Those classic styles and hot-towel shaves are still around. And the traditions that created them have kickstarted a bit of a riot.
Flash forward
Cut to the present day. Leen and Bertus have their name on a school, spreading the greasy gospel to people who need to perfect their craft. And they have their own line of products, too. Reuzel is here to make sure that as styles change, the attitude remains the same.
Policy:
Due to Covid19 there are no returns.
If your having a interest in any product and not sure what would be a good match for you please drop me a line with any questions in regards to products.