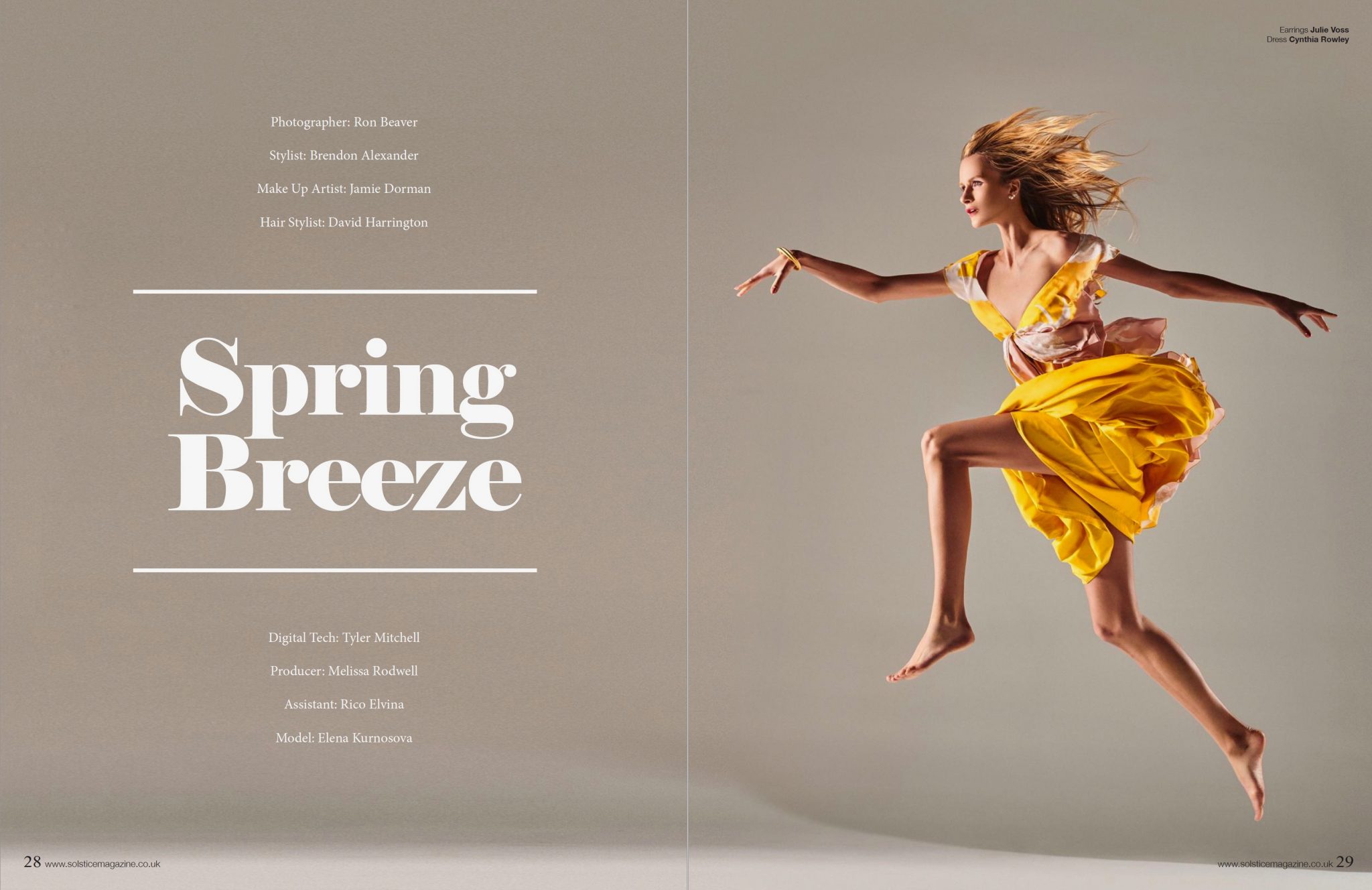 May 30, 2018
January 2018
Photoshoot with Ron Beaver for Solstice Magazine in New York. It was a very cold winter day shooting a Spring Editorial at Root Studio. The shoot was very colorful and free. We had the great Elena Kurnosova modeling for us and I had the pleasure to work with her in 2017 for another project.
The team for this project was so great.
Photographer: Ron Beaver
Producer: Melissa Rodwell
Makeup: Jamie Dorman
Digitech: Tyler Mitchell
Lighting: Rico Elvina
Wardrobe: Brenden Alexander
Hair: Me
This project had a lot of movement and wind it was all about being free in the springtime. Our model had beautiful blonde hair but I wanted to get the maximum volume to it for all the motion so I added a large number of extensions to do just that.
I'm a big Davines hair products fan for a very long time and use a few products to help create volume.
Davines Product
Blowout: Your Hair Assistant Blowout Primer
Your Hair Assistant Definition Mist
Finishing: More inside Dry texture spray and medium hold hairspray
Iron: 1 1/2″ with a flat rap
Full set of extensions 24″
To see more photos please look at my website and for more information on this please feel free to contact me.